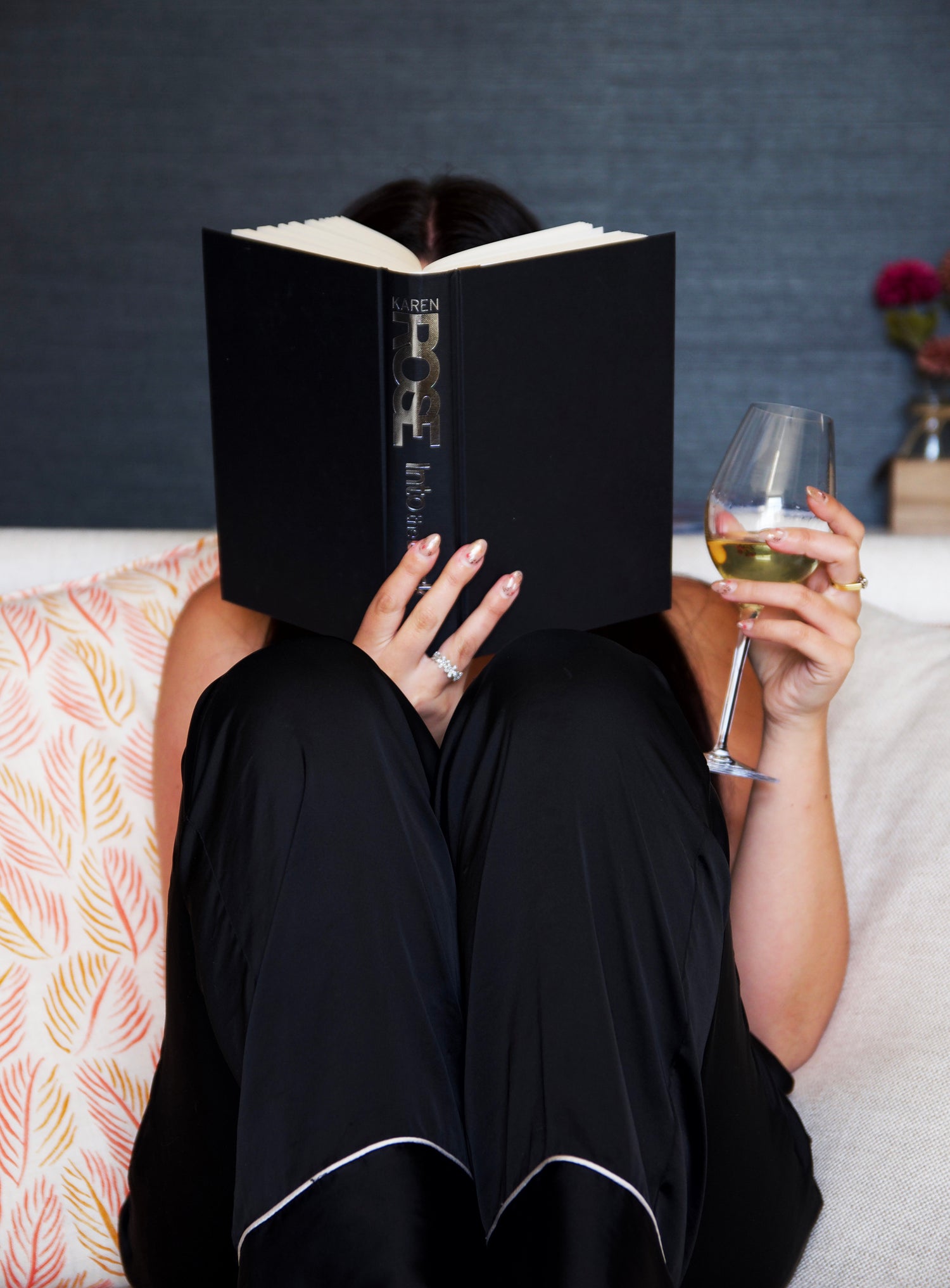 our story
Lockdown has been hard for everyone across the world... It has stopped us from attending the social activities that we once took for granted and kept us locked up in our homes with far more spare time than we ever dreamed of.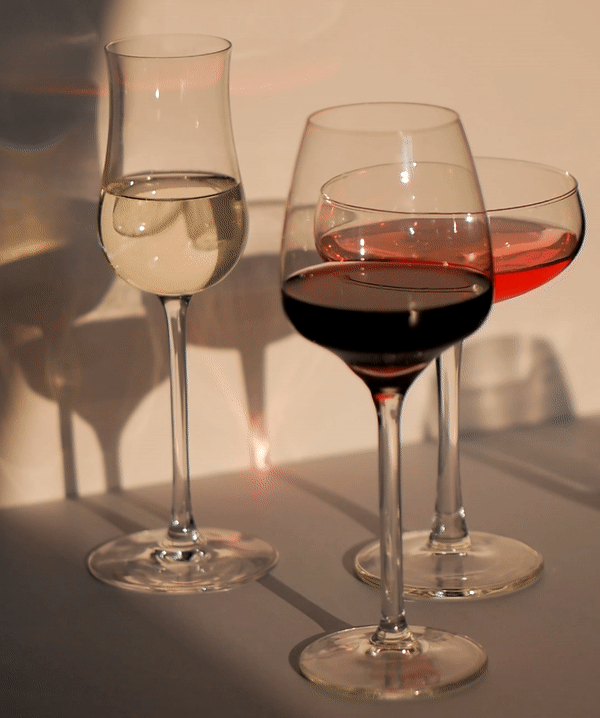 our mission
Our mission here at Words With Wine is to encourage wine and book lovers to try different wines and read genres they might not choose for themselves - all while supporting new authors, small wine regions and independent suppliers.
"Great wines are like great books.
Once you take your first sip, they're hard to put down."
JAMES LAUBE